iPhone Clear App Cache Without Deleting App from your device. Offloading is the term used for this procedure in the context of an iPhone.
You can free up storage by offloading an app without deleting any important files or documents.
Techpotamus listed down instructions on how to offload an app from your iPhone, see below:
How To Clear App Cache On iPhone Without Deleting Apps: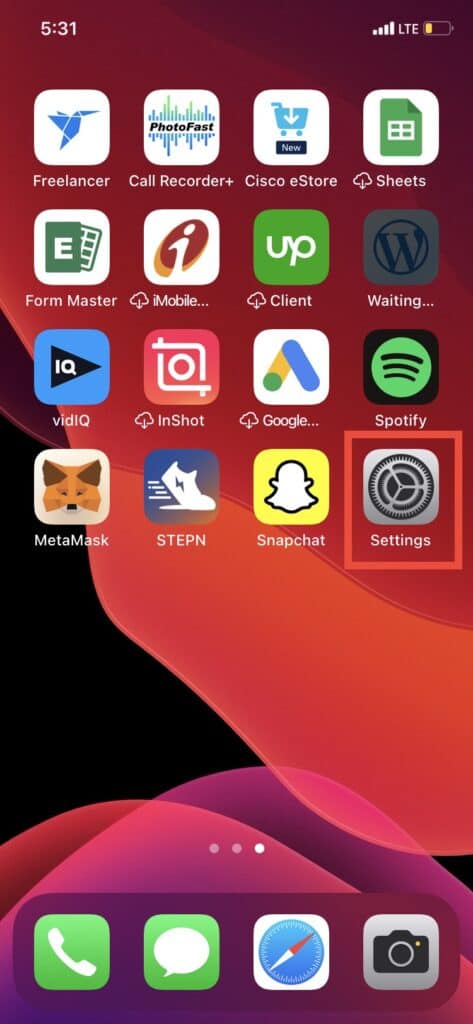 First, go down to the settings app on your iPhone.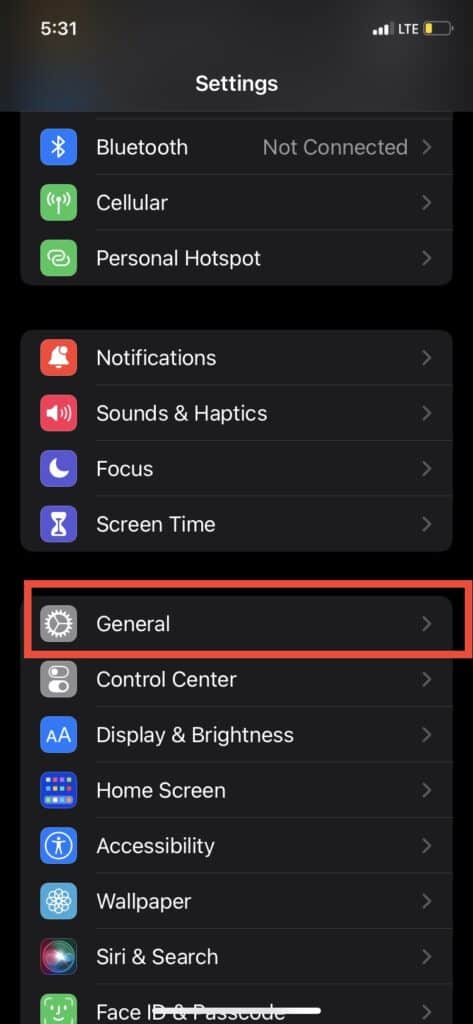 Click on the General option under the menu.
Step 2: Select iPhone Storage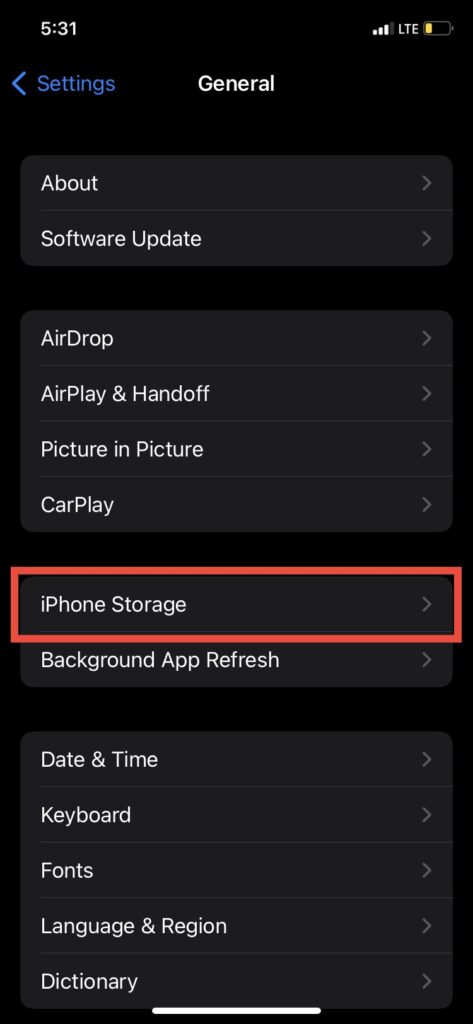 The list of all the downloaded apps on your device may be seen by going to the iPhone Storage option. Choose the app you wish to uninstall.
Let's assume for the purposes of this example that you wish to sell Snapchat.
Step 3: Tap On The App Icon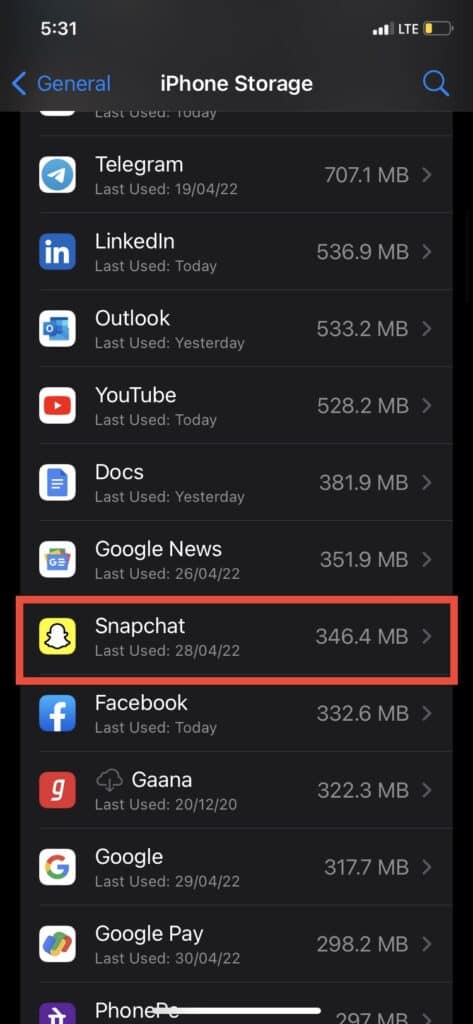 Click on the icon of the app you wish to erase the cache for without removing it after selecting the storage option.
Step 4: Tap on Offload App Button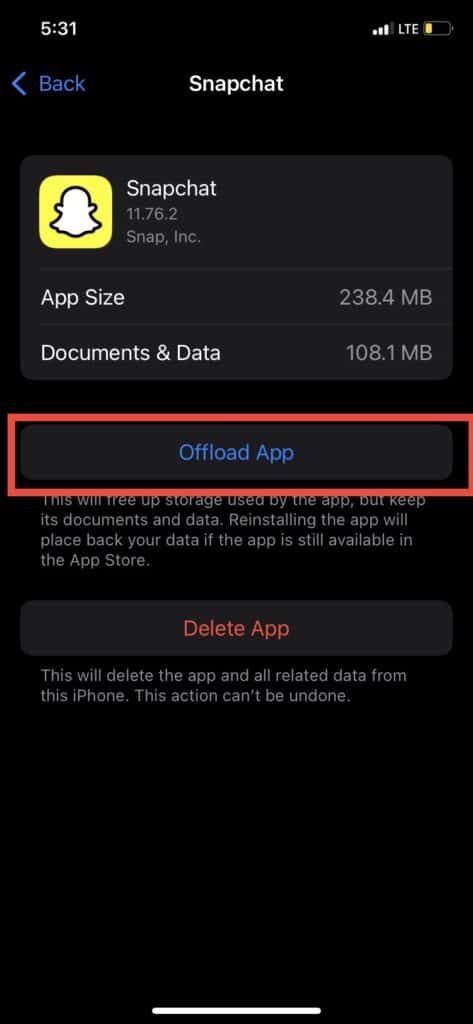 The next step is as simple as tapping the app icon and selecting the Offload app option on the subsequent page. This will cause a dialogue box to appear.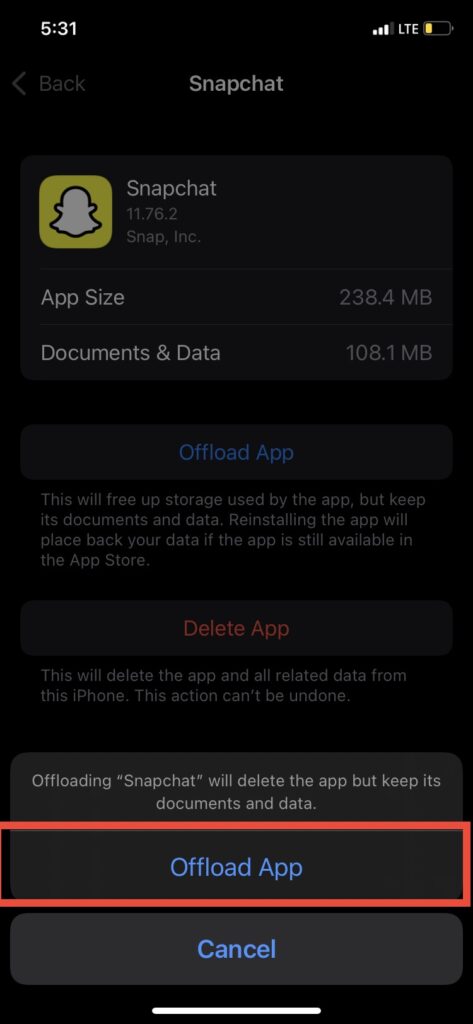 To complete the operation, choose the Offload program button in the dialogue window.
Step 5: Reinstall the App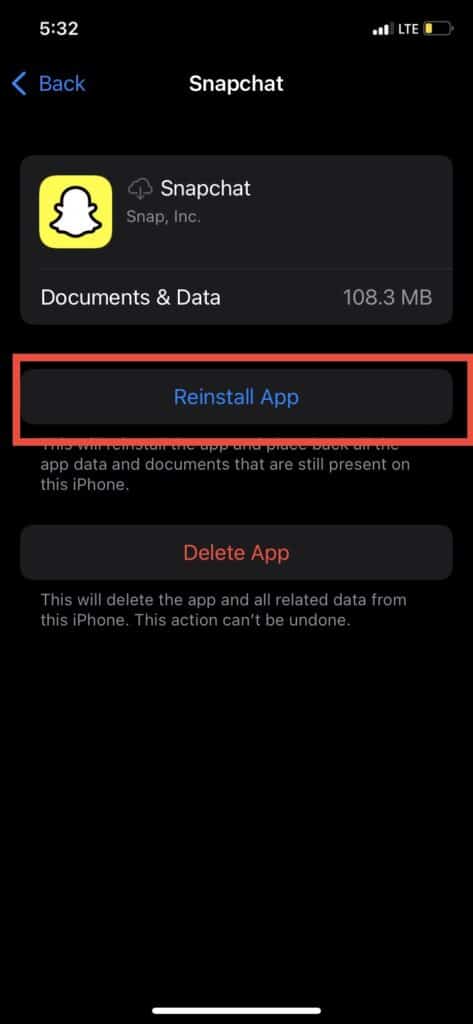 After using an unload app to clean the cache. To reinstall the app, click the Reinstall button. By doing this, the app's storage will be freed up while maintaining its documents and data. While talking about clearing app cache on iPhone, people are also confused about how to clear cache on Instagram as this app is one of the most popular apps that people use in their daily lives and we have that solution as well.
Reinstalling the app will place back your data if the app is still available in the App Store. You can also clear
FAQs